Beneficial organic microbes for a better future
We are a family owned business located in Austin, Texas. We've been making our special proprietary blend of archaea soil and water microbes for over 30 years. We produce large quantities of concentrated microbes, which are packaged into retail and industrial products. Our microbes are produced by us in our facility. This allows us to control the high quality and standard of our products. We sell directly to the consumer as well as business to business. Please contact us if you are interested in becoming a wholesale customer.
The main difference between our products is the concentration of microbes of each product. BioZorb has the least amount and The Oppenheimer Formula I has the most. To see which of our products will work best for you
visit our which product to use page.
NONE of our products contain GMO's or animal products.
The Oppenheimer Formula concentrate is our flagship formula from which our microbial products are made. Our products are organic, packaged as a powder, 5 year+ shelf life, and activated by water.
See products page for more info.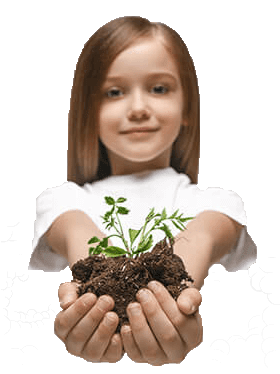 Improving and amending soils

Stronger and healthier plant health

Treating oil and fuels spills on land

Improving plant health

Oil spills on water

Healthier soils

Optimizing septic tank systems

Wastewater facilities

Lift stations treatment

Oil and gas pipelines

Emergency oil and gas spills
As the manufacturer we can offer our customers the benefit of ensuring high quality products with excellent results. Our 30 year track record clearly shows that our products work very well. Our customers range from consumers to businesses.